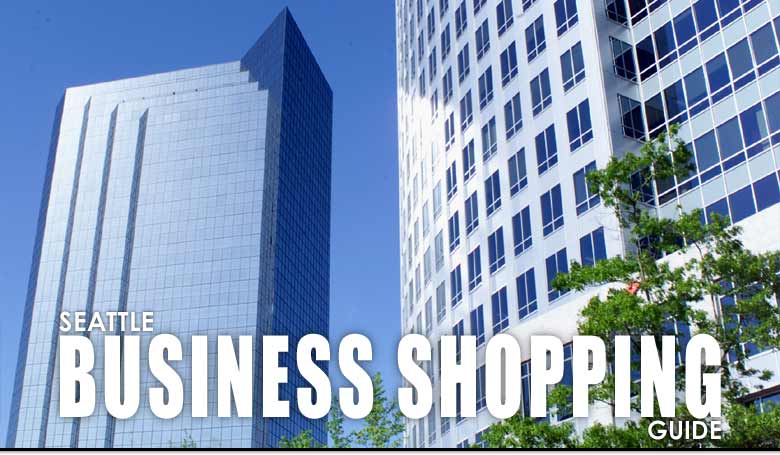 Paul Allen

Named by Forbes Magazine as the third richest man in the United States, Microsoft cofounder and resident billionaire, Paul Allen, defies the stereotype of the wealthy businessman.

Despite his $28.2 billion of personal worth, the man who helped conceive MS-DOS and Windows has much in common with fellow Northwestern baby boomers: He plays in a band and idolizes Jimi Hendrix, relishes the arts, and is a passionate believer in the ideal of giving back to his community and to society at large. What sets Allen apart, however, is how he devotes himself to these pursuits. For instance, Allen's desire to give tribute to Hendrix resulted in the erection of Seattle's state-of-the-art Experience Music Project museum, his enthusiasm for sports has given the city a cutting-edge football stadium, and his passion for film helped save an historic theater.

These are the type of ventures that have endeared Allen to the community, but his less visible investments and philanthropy also clearly demonstrate why he is a Seattle business icon.

A visionary whose forward thinking helped transform the world's relationship to technology, Allen's primary interest still lies in the high-tech realm. He champions companies that use innovative means to benefit everyday life, and his stable of major investments include companies that develop everything from virtual schools to ultra-low emission microturbines, and inventive media outlets.

But Allen doesn't stop there.

His six charitable foundations support the arts, music, health and human service organizations, medical research, on-line learning, and forest protection. Available to Northwest tax-exempt organizations, Foundation support has funded hundreds of projects and programs as diverse as youth mentoring, building renovations, art exhibitions, music festivals, and the development of technology to benefit the hospital bound.

Although wildly successful on so many fronts, Allen still retains a down-to-earth persona, and welcomes dialogue with regular folk. His personal website lists his favorite books and movies, chronicles current projects with his band, The Grown Men, and encourages questions. When recently asked how he wants to be remembered, Allen's online answer was amazingly plainspoken: "If people remembered me as someone who had fun working with people to develop new technologies, who tried to do positive things for the community, I would be satisfied."

Located in a world-class business city, Seattle's business community ranges from high-powered industry leaders such as Microsoft and SafeCo to small, homegrown enterprises. Regardless of size, your business can benefit from the ability to comparison shop the services and stores presented in the Seattle Business Shopping Guide. From business support services and office supplies, to accounting, management, consulting, and legal services, The Seattle Business Shopping Guide directs you to companies with the potential to increase your profitability, and ultimately enhance overall business success.

Office Supplies, Office Equipment
CPA Firms, Auditing, Payroll, Tax
Agencies, Public Relations, Media, Printing
Hardware, Software, Technology, Training
Corporate Conventions, Tradeshows, Entertainment, Excursions, Corporate Gifts
Banking, Insurance, Venture Capital, Securities Firms
Shipping, Mailing, Cleaners, Environmental, Security
Consulting, Small Business, Biz Strategies
Broadband, Networking
Health Insurance, Health Providers, Health Club Facilities
Commercial Property, Office Space, Construction, Architecture, Interior Design
Adult & Continuining Education, Training Programs, Certification
Placement Agencies, Temp & Outsourcing Firms, State Resources
Radio, Newspapers, Magazines, Publications, TV and Print Media, Cable
Corporate Travel, Airlines, Car and Limousine, Taxis, Trucking, Freight


Your ad could be here now! Click here to advertise with us!